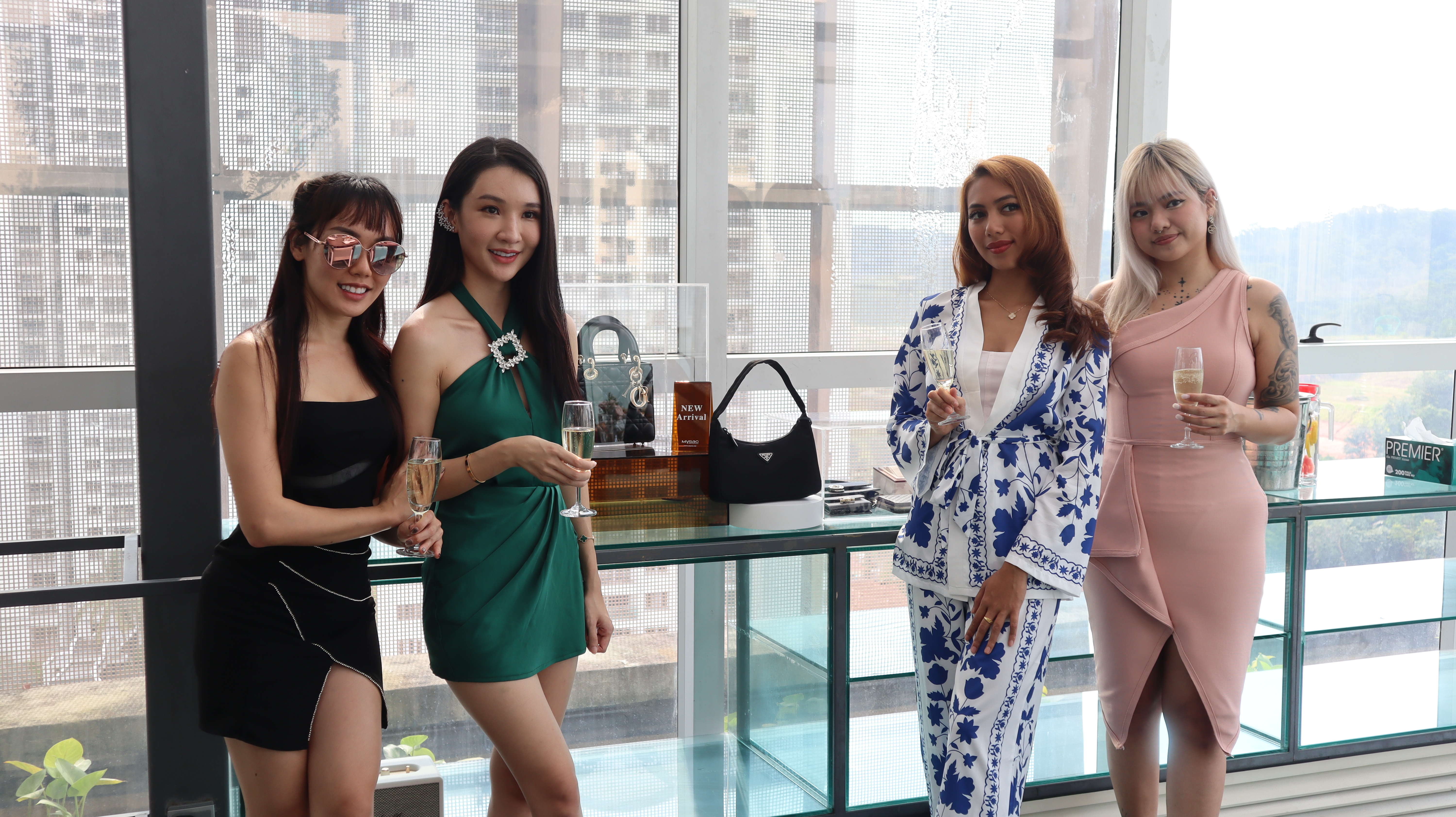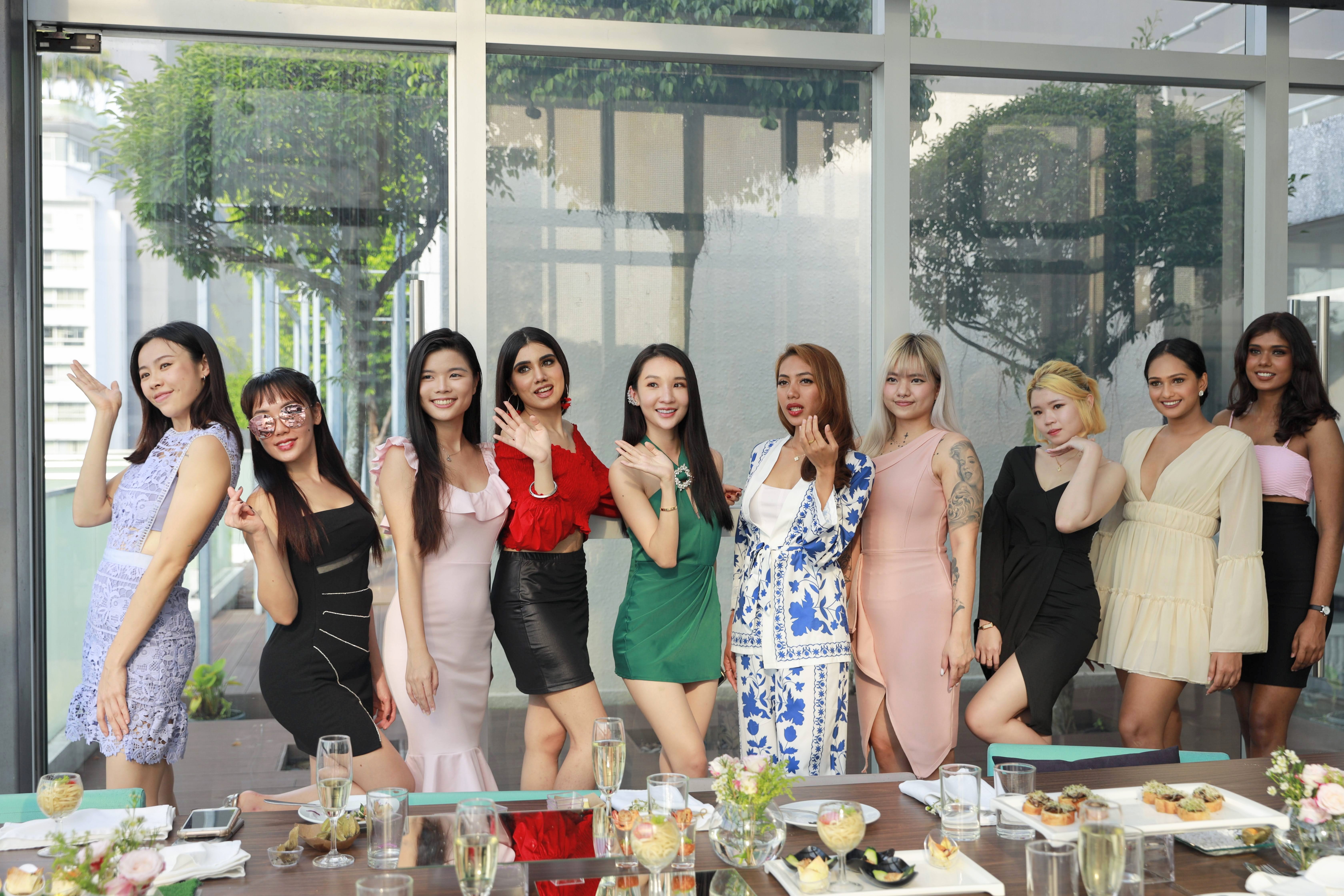 This event was all about Inspiration, beauty, fashion, and community. The tea afternoon was held last Saturday at My SAC luxury new office in Mont Kiara.
The event started with a word from the director Kimberly Lee welcoming the pageant girls and the other guest, Kimberly also talked a little bit about My Sac services and what they offer the company vision and values.
Since the event theme was a high tea party, our partner running men made sure our guests had a unique delightful experience. You could notice flower summery feminine decorations in every corner of the office.
Running men provided delicious food and excellent service adding to the event success.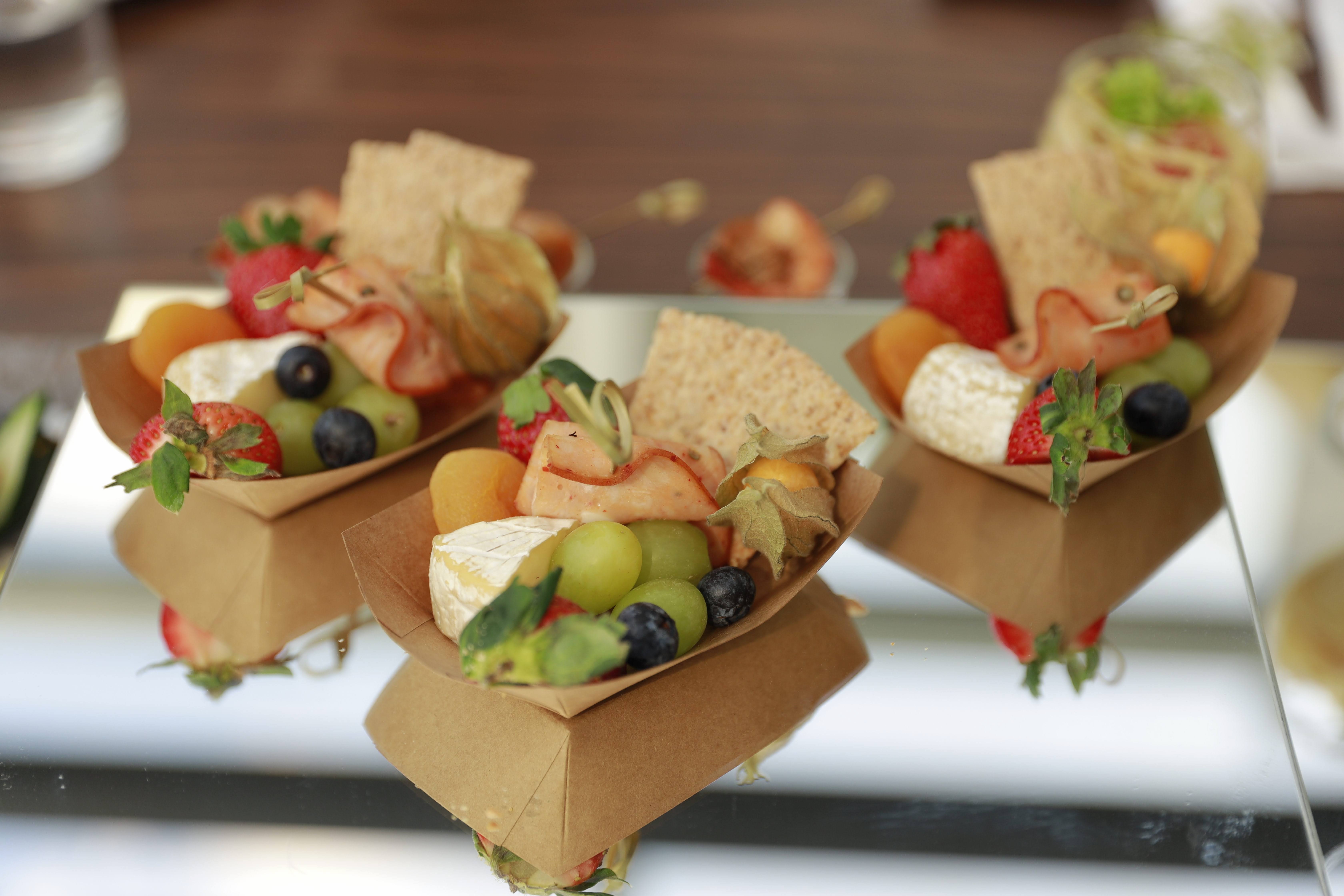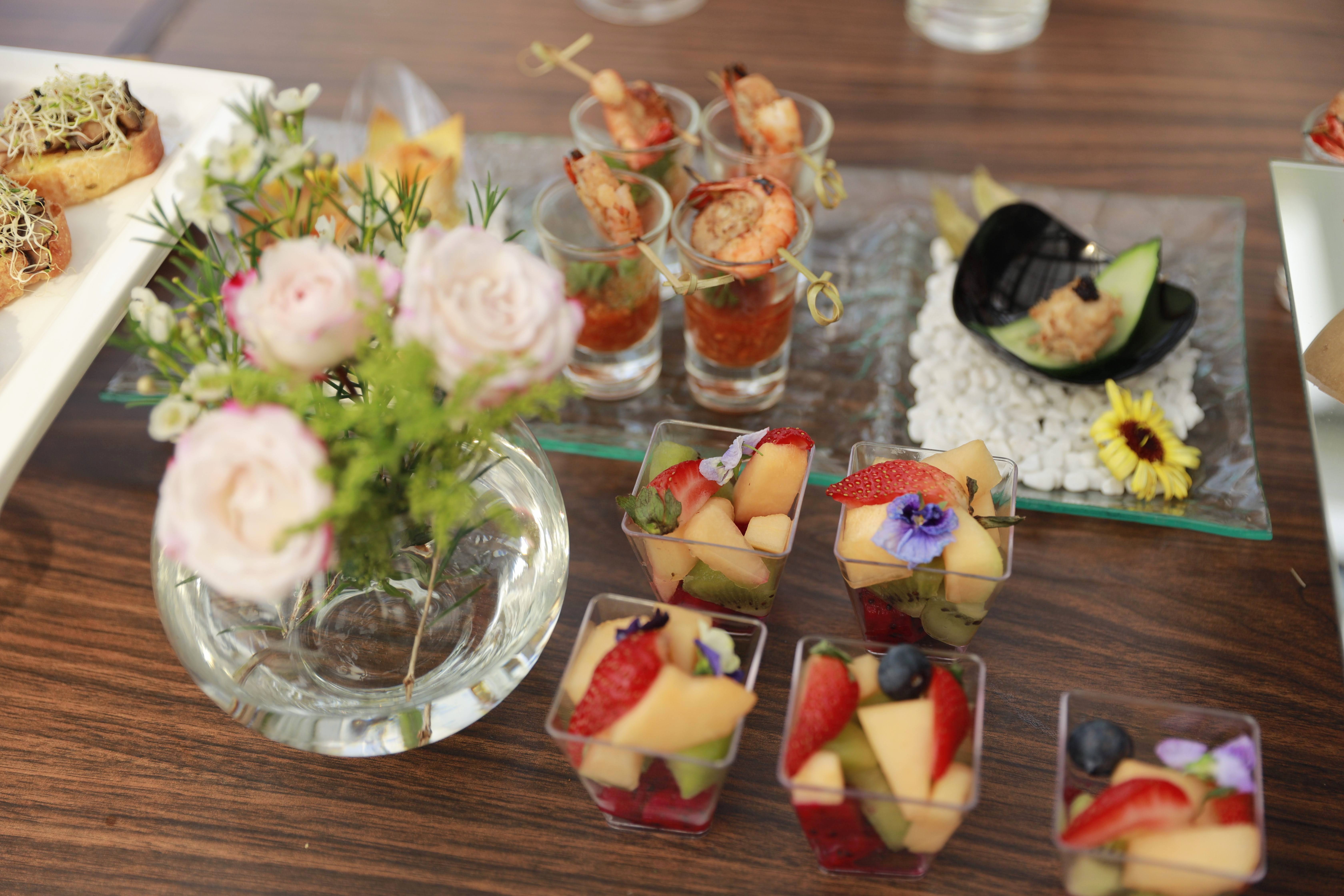 We also displayed the newest My sac stock which includes bags, card holders, and jewelry from different international luxury brands so the guest can have a feel of My sac shopping experience.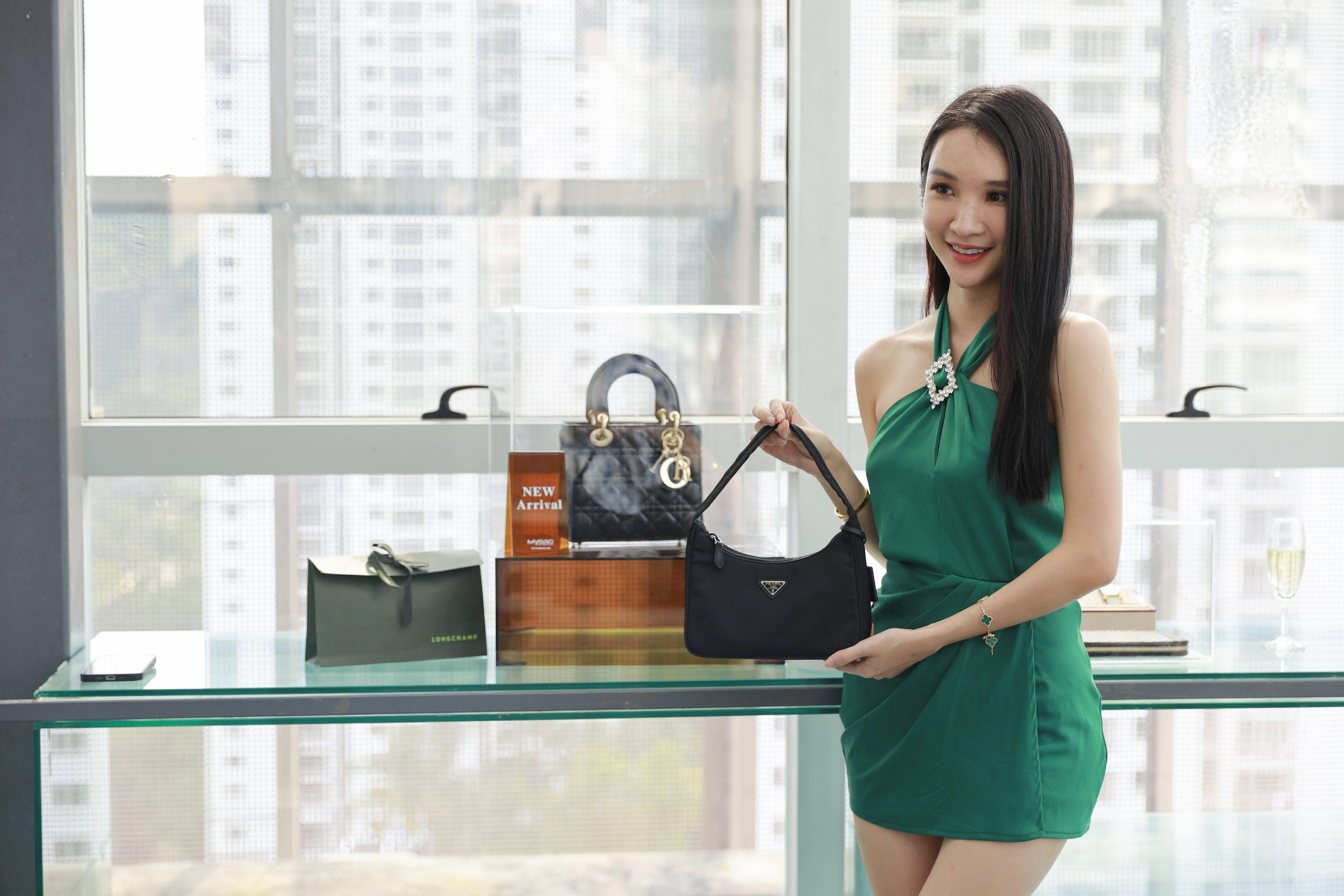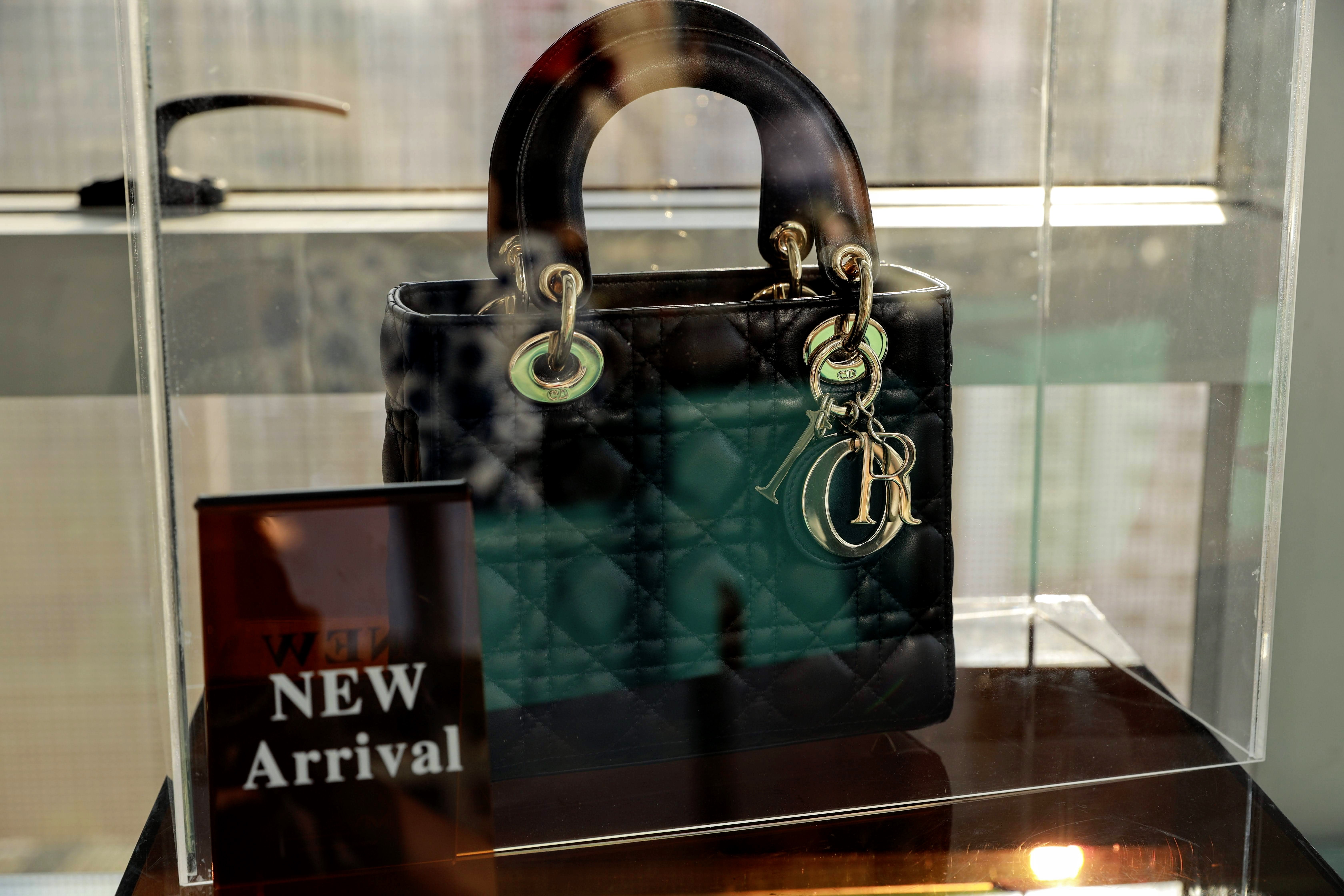 The event's main purpose was to celebrate a new start for My SAC but also to showcase the company's unique shopping experience. This experience combines luxury technology and safe shopping into one.
We are introducing online personalized luxury shopping to the Malaysian market with the mission of consistently delivering a safe premium client experience.