The event was held on the first day of September in Kuala Lumpur.
The second My Sac event was a perfect mix of fashion and leisure a reminder to always enjoy the finest things in life.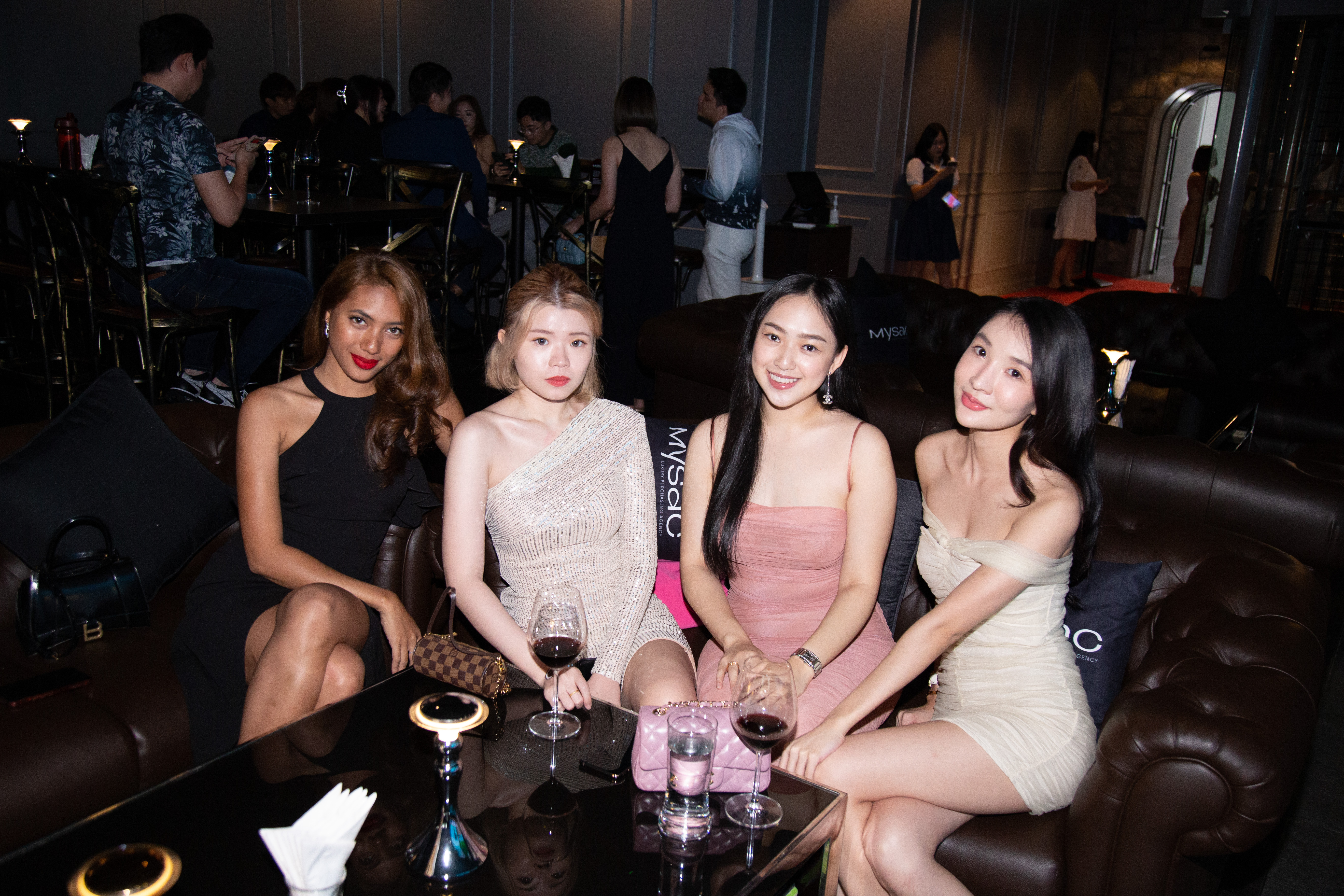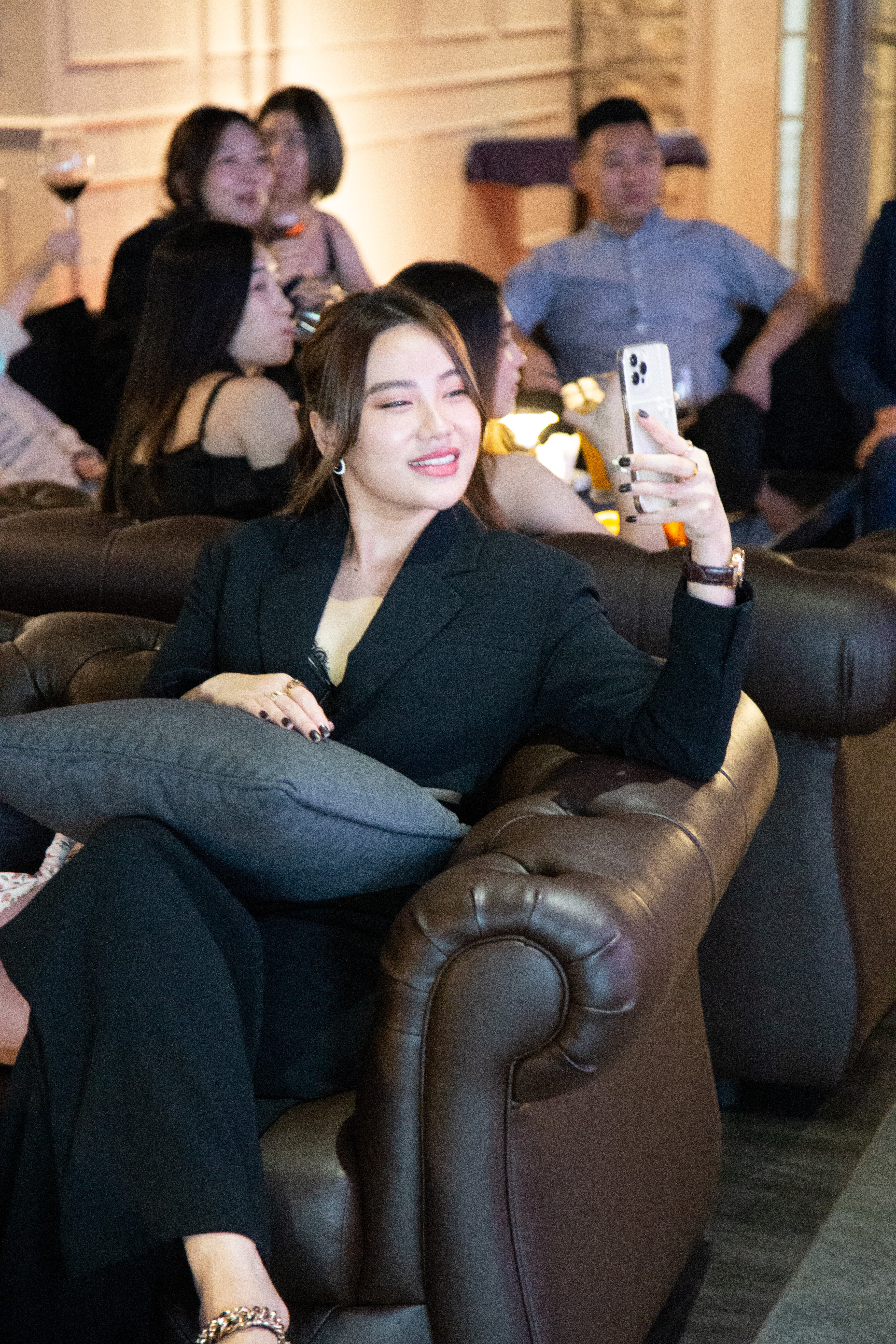 My Sac luxury chose wine tasting as the main theme for this second event because wine-tasting food and fashion events represent a memorable and very enjoyable experience.
As a fashion business, it is essential to always host events that everyone can enjoy.
The event was about having a good time with all the people invited to the event, enjoying a glass of wine, good food, good company, and of course fashion.
Since the event was a wine-tasting event, the overall vibe was chill with the right amount of luxury.
A classy and luxurious decoration with a display of wine bottles and also some hard-to-get luxury bags for that fashion reminder.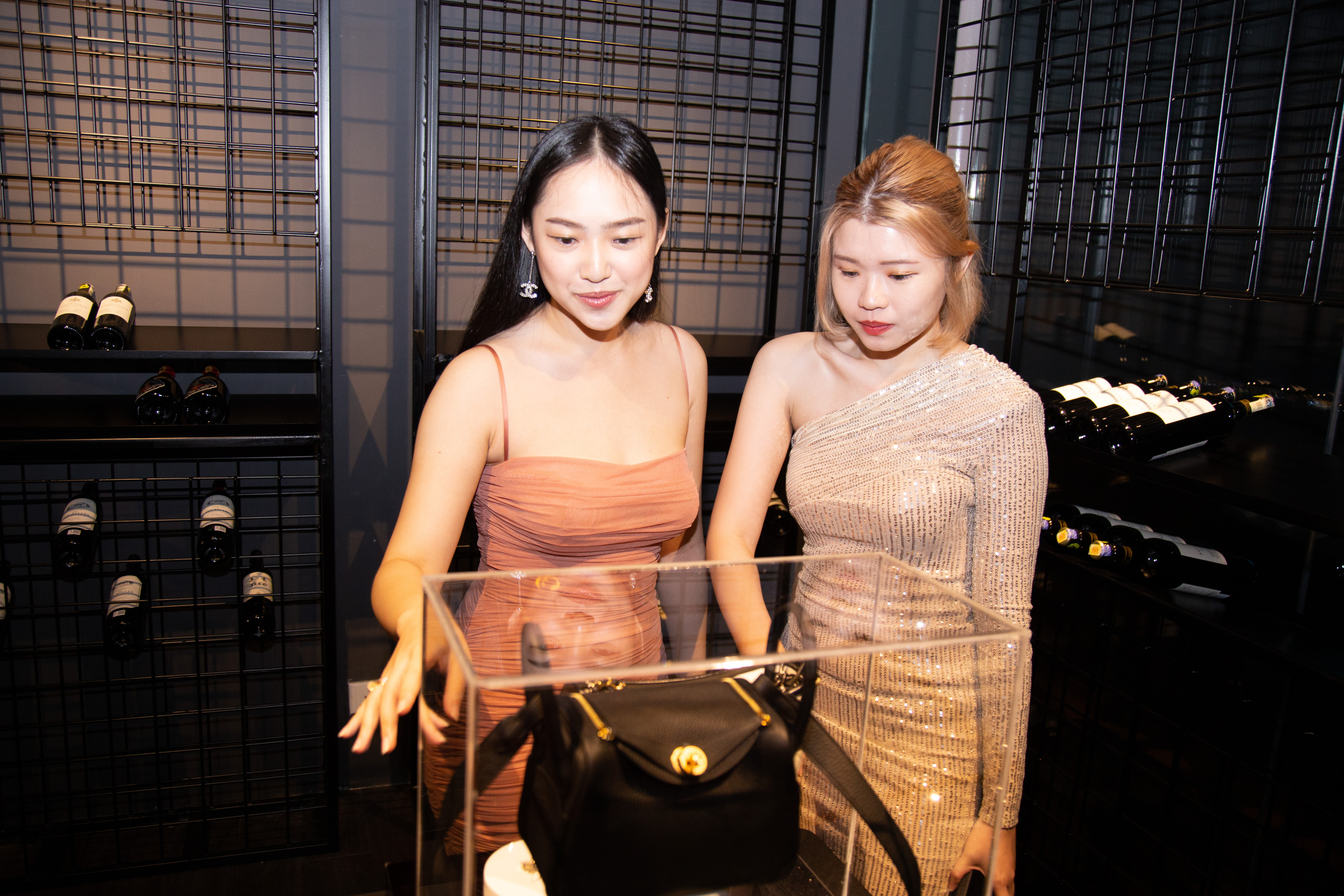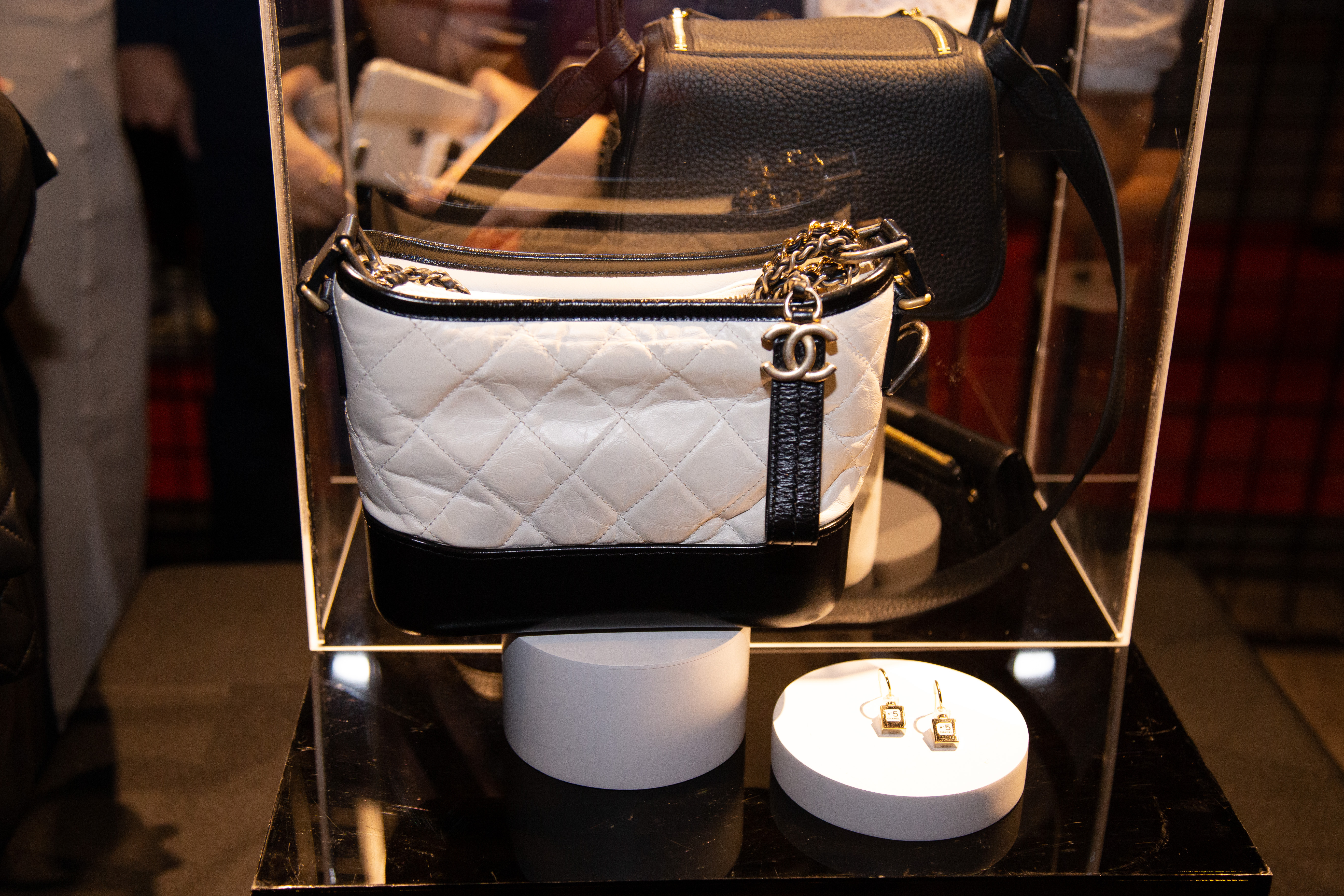 As usual, the event started with a word from My Sac director Kimberly Lee to welcome all the guests and explain the concept of this Second event.
My Sac Luxury philosophy when it comes to events is to always create the perfect balance between fashion and other enjoyable experiences in order to create a new modern approach to luxury fashion.